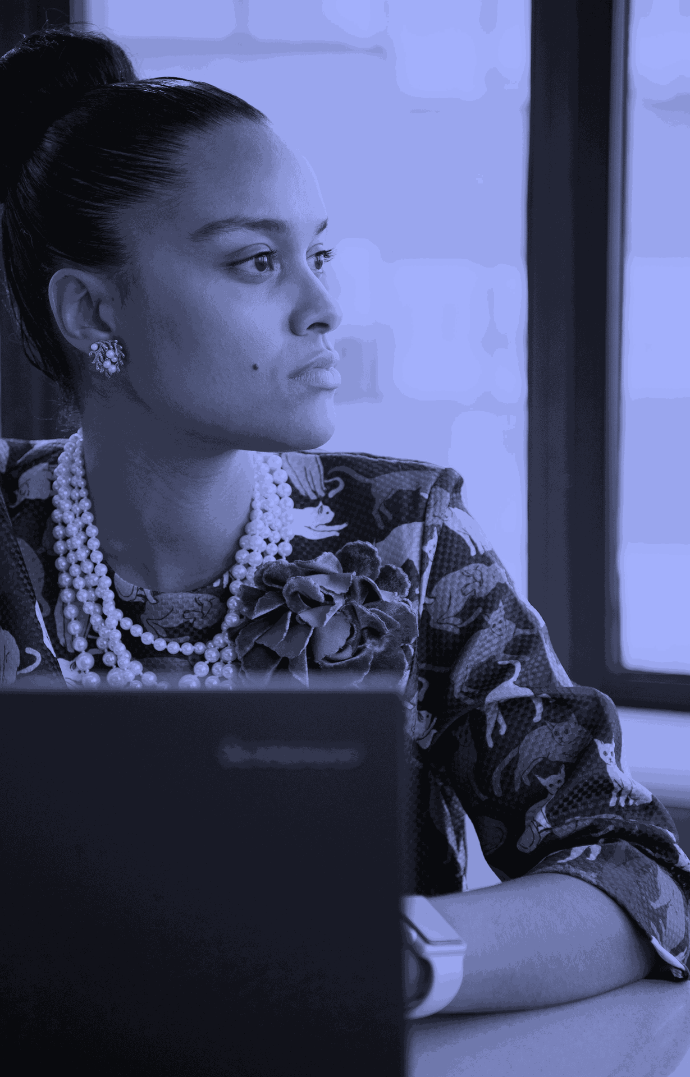 AB INVEB Latam
Top Women and Challenging Women, allied mentors for inclusion.
Business challenge: to increase the representation of women at medium and high levels of leadership, as well as in functions such as logistics and sales. Implement an effective diversity and inclusion program.
Obstacle to overcome: to free yourself from female self-sabotage ‹ challenging female career growth ‹ training mentors for diversity ‹ eliminating gender bias.
Testimonial:




"I overcome my own barriers that motivated me to replant and reach goals in my professional and personal life. The dynamics and content were excellent. Commercial Director Ab-Inbev Central America and the Caribbean".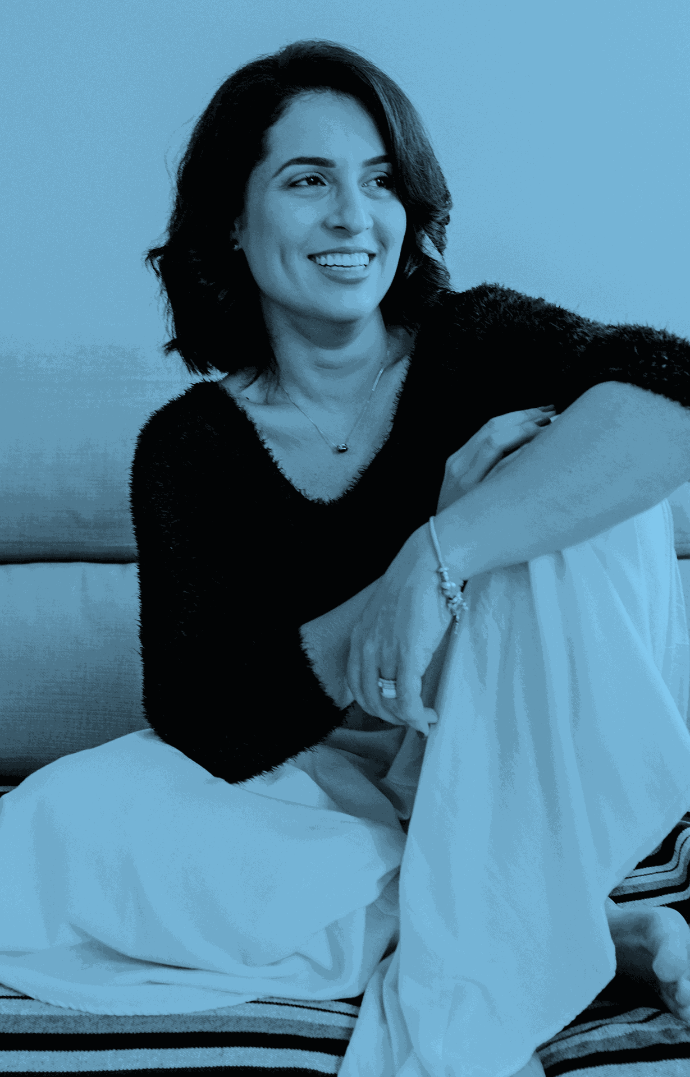 L'Oreal Central America
2022-2022 Cultural Transformation.
Business Challenge: to move from operating as a business unit to collaborating as a subsidiary in Central America, achieving efficiency, cooperation and entrepreneurial spirit. Increase the engagement score in pulse.
Obstacle to overcome: to generate a high performance culture based on trust and collaboration. Create a culture permeable to innovate.
Testimonial:
"All the actions that we have generated in all this time have allowed us to overcome the fear of failure, supported by empathy, open communication and constant feedback, to work together and achieve the branch's figures" General Manager Division.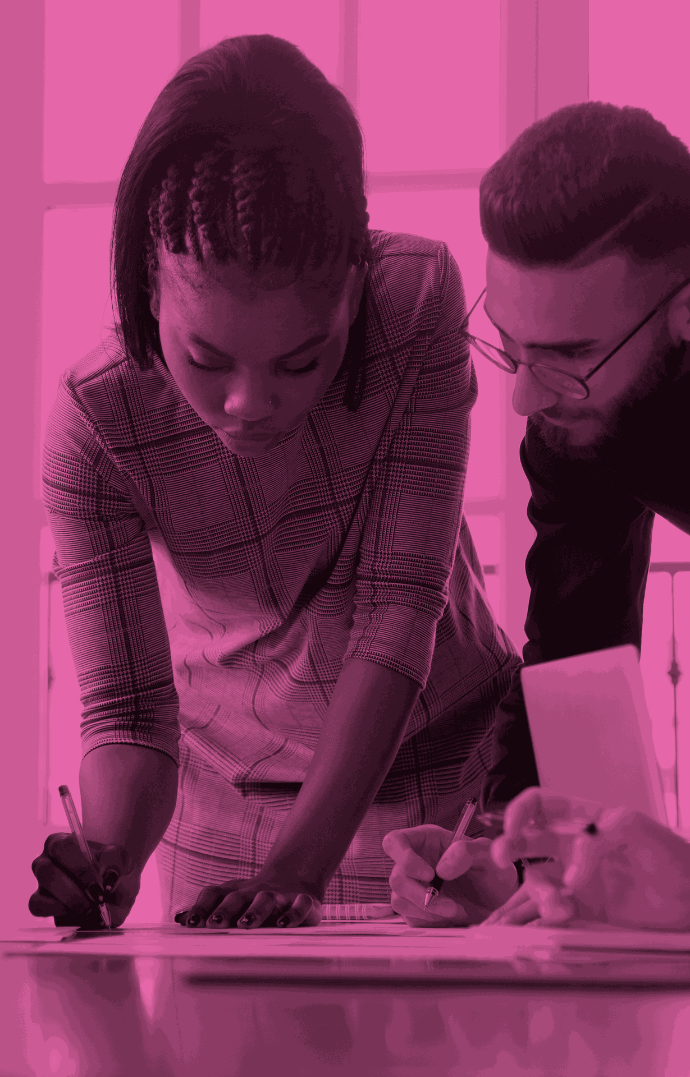 Ripley Peru
SHE LEADS 2021
Business Challenge: to work from home due to lockdowns, leading women with high levels of burnout due to the business's and their families' demands. A challenge of productivity, engagement and mental health to lead with fullness.
Obstacle to overcome: to strengthen emotional agility, conflict management, energy and productivity, empowerment and influence of Ripley's leading women.
Testimonial:
"I learned to manage my emotions and difficult conversations better, to reduce guilt, anxiety and stress, strengthening my well-being and the ability to make decisions and results"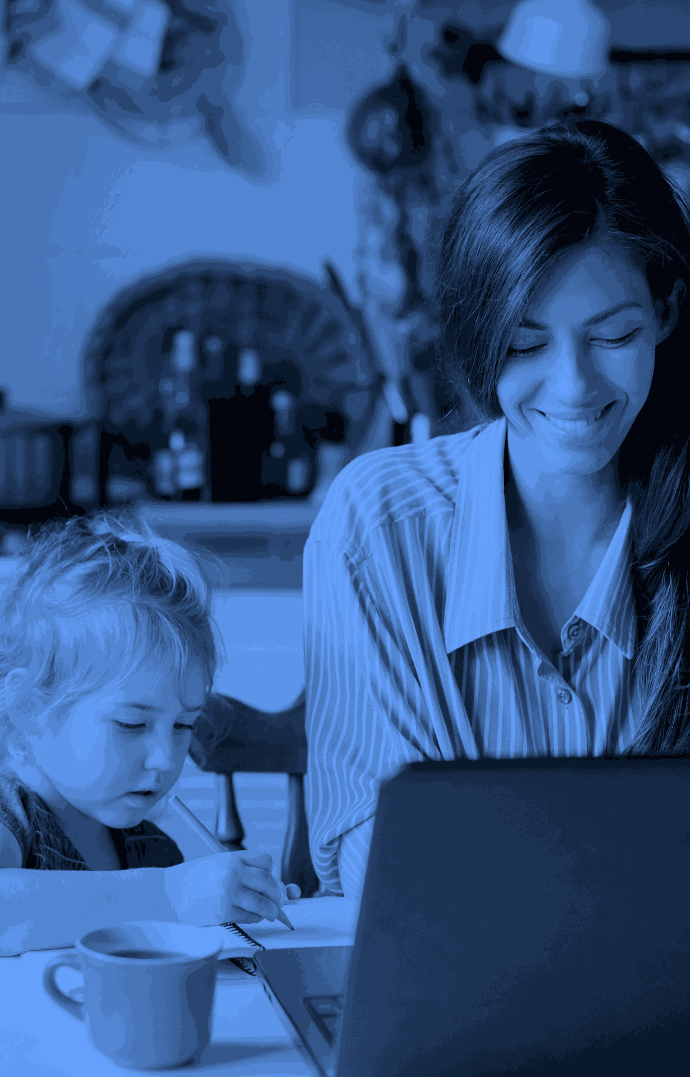 GSK Mexico
Momtoring 2020
Business Challenge: to lead women in the commercial area, coming back from maternity leave, working from home with high levels of stress, and the need to learn to design themselves as a leader in this new stage of their lives to continue growing professionally and not die trying.
Obstacle to overcome: to generate tools to promote mindfulness, resilience, empathy, compassion, motivation, commitment and leadership. Management of negotiations with managers, peers and their family groups.
Testimonial:
"The coaches made it very easy to open up to them. I was able to delve deeper into my self-knowledge, to define how I wanted to be a leader and mom at the same time, negotiating with all key people, including myself. It is a program that helps you to take advantage of your life to be fully happy"
Our References
.